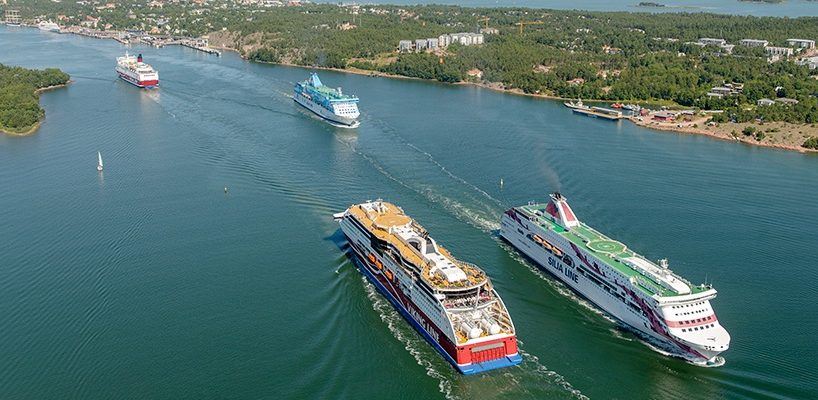 Passenger Traffic
The Port of Mariehamn serves a daily average of 15 ferries from Stockholm, Kapellskär, Turku, Helsinki and Tallinn. The port has six ferry berths.
For current information regarding entry to the Åland Islands please visit the Finnish Border Guard website at raja.fi
Our regular carriers are Tallink Silja and Viking Line. For up-to-date traffic information please contact the shipping company you are interested in. Click on the shipping company's name to go to its website.